Take your maritime career to the next level...
with practical training towards your skipper's ticket
If you're passionate about the sea and want to advance in your career, you have come to the right place for domestic skipper training.
Depending on your goals, you can choose from various commercial maritime courses, and gain the qualifications to skipper inshore, coastal, and offshore vessels, including…
At Skipper Training, we currently offer the Skippers Restricted Limits course, which allows you to operate commercial vessels up to 12 metres, or up to 24 metres with endorsement in restricted limits.
If the SRL sounds like a good fit for you, click here to find out more.
Otherwise – if you're not sure which course is right for you – simply use our assessment tool and see where it takes you.
We've designed this tool to help you find a suitable course option based on your goals. Even if that means pointing you to a different provider.
Because, for us, skipper training is not about enrolling as many students in our SRL course as possible. It's about sharing our passion for the industry by helping you find the best course for you.
What Are Your Maritime Career Goals?
Click to find out which course is right for you…
I want to gain practical experience on the deck or in the engine room and take a step further towards becoming a skipper.
I want to skipper a commercial vessel up to 12 metres (or 24m with endorsement) up to 12 nautical miles from shore. This course is eligible for Fees Free
I want to skipper a comercial vessel less than 12 metres up to 12 nautical miles from shore and have more commercial seatime.
Browse All Skipper Courses
At Skipper Training, we currently only offer the SRL course.
But we also want to give you all the relevant information to choose the course that's best for you.
If that happens to be one of the Australian courses, simply search for a provider offering that course or check back here in future.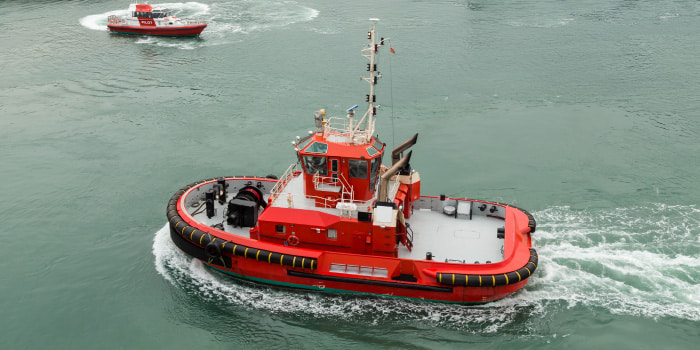 Why Choose Us FOR sRL?
Our mission is to provide practical skipper training courses to help you take your maritime career to the next level.
Student Focus
You will be paired with a tutor who will guide you through the whole process from start to finish.
Suit Your Needs
We offer New Zealand's Skipper Restricted Limits and are happy to point you in the right direction for any Australian training courses, so you can choose the path that's right for you.
Simplified
Individualised to foster an efficient and enjoyable learning process. We can even come to you.